We empower our clients to find their individual path to healing,
personal growth, and self-fulfillment.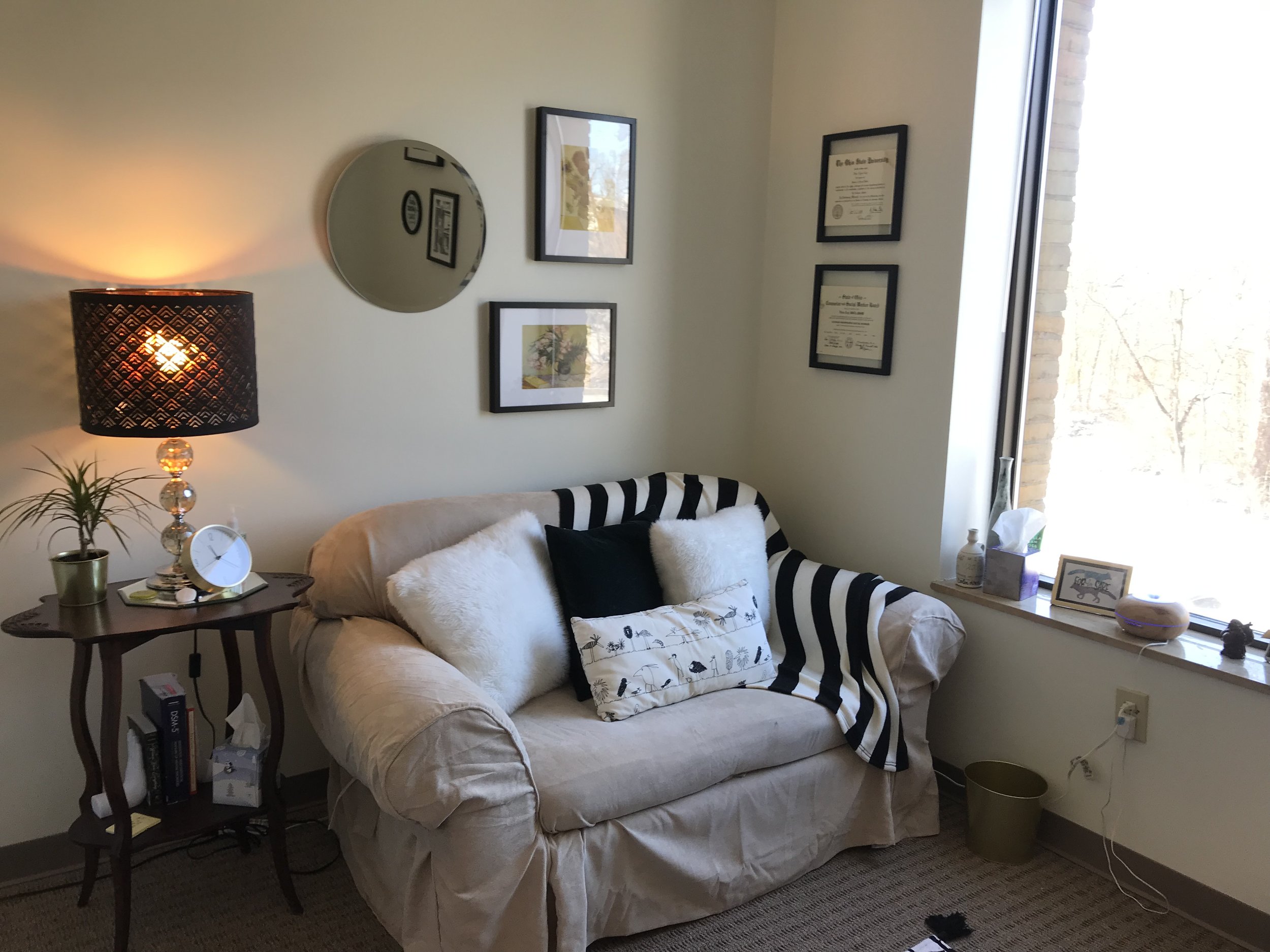 Be You. Feel safe and comfortable as you are.
Be Inspired. Receive support throughout your healing and self discovery journey.
Be Kind. Love yourself and mindful of others.
Be Empowered. Set goals to achieve your greatest self.
Be Confident. Experience peace and joy in your new life.
At Coy and Spiert Counseling, use a multifaceted approach to provided individualize support and empowerment to inspire personal growth and healing. We draw from a variety of evidence based and practice based theories and interventions to inform our therapeutic and counseling practices.